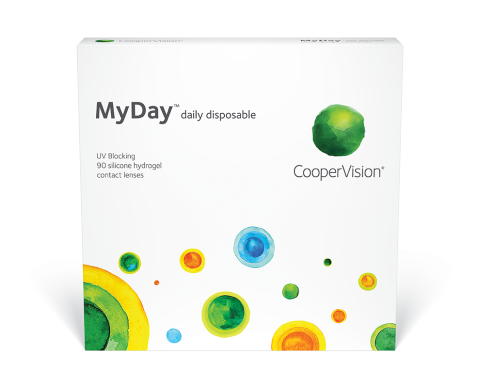 MyDay® daily disposable
You demand more from your contact lenses: Beyond clear, crisp vision, you insist on incredible comfort to help you stay on top of your high intensity lifestyle. MyDay® daily disposable contact lenses from CooperVision are our softest silicone hydrogel lenses ever.• They are also the world's first 1 Day contact lenses made with CooperVision® Aquaform® Technology to help keep your eyes looking clear and white and feeling comfortable all day long. With MyDay daily disposable, you're ready to take on your day.
The features you'll love

Long-lasting comfort: Aquaform® Technology locks in water - so you can have incredible long-lasting comfort.

Excellent vision correction: clear vision whether you're short-sighted or long-sighted with Aberration Neutralising System™
High breathability: the soft silicone hydrogel contact lens allows 100% of the required oxygen to reach your eyes1, to help keep them clear and white.**

UV blocking: helps protect your eyes against the transmission of ultraviolet rays, helping support eye health.†
Unsure which products are best for you?
Take this four question quiz to discover which of our products may best fit your needs.
Find Your Lens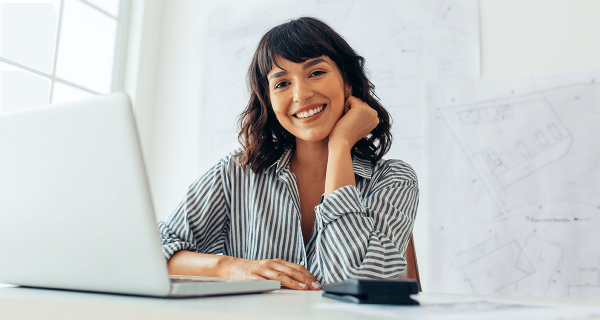 Daily Contacts: Are They For You?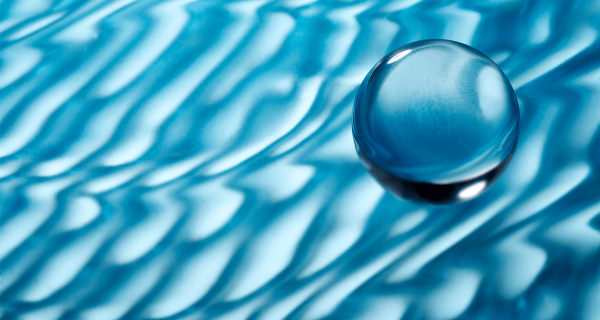 Silicone Hydrogels: What's The Difference?
*Compared among CooperVision® 1 day silicone hydrogel contact lenses. Data on file.
**High-oxygen transmissibility promotes clear, white eyes.
†Warning: UV blocking contact lenses are not substitutes for protective UV-absorbing eyewear, such as UV-absorbing goggles or sunglasses, because they do not completely cover the eye and surrounding area. Patients should continue to use UV-absorbing eyewear as directed
References:  
1. Brennan, NA. Beyond Flux: Total Corneal Oxygen Consumption as an Index of Corneal Oxygenation During Contact Lens Wear. Optom Vis Sci. 2005;82(6):467-472.