All of our eyes are different.
Our "Find Your Contact Lens" tool can help find the right CooperVision contact lenses for you.
If you need more assistance, your eye doctor is your best resource. If you need help in finding one, feel free to use our eye doctor locator.
Our consumer care hours of operation are 9:00 AM - 5:00 PM EST, Monday - Friday.
For other inquiries about CooperVision products or concerns, please call 1-855-526-6737. 
For more general questions, you can also use the form below.
Visit our Eye Care Professional Contact Form.
You can also "Chat with us!" by login to your account on MyCoopervision.ca or starting a webchat session from the Practitioner homepage.
Call center hours of operation are 9:00AM-5:00 PM EST, Monday - Friday.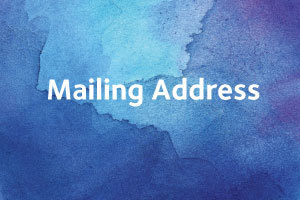 CooperVision Canada Corp.
45 Vogell road, Suite 101
Richmond Hill, ONT, Canada
L4B 3P6
1 (888) 475 8555