CooperVision designs and manufactures innovative, high quality contact lenses to meet a remarkably wide range of wearer needs. We conduct extensive ongoing research and development in optical science. And we collaborate closely with eye care professionals, who help us identify the evolving needs of contact lens wearers around the world.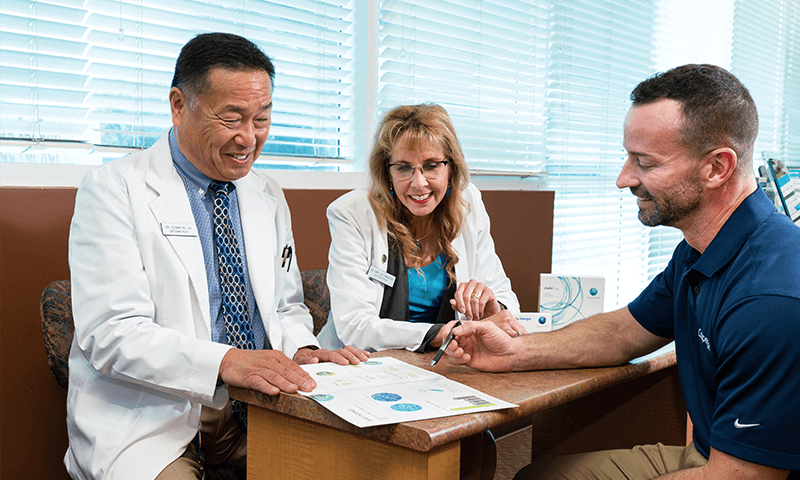 In partnering with eye care professionals, listening carefully to their input and providing them with insights, support and practice management tools, we help them make sure their wearers are fit with the most appropriate contact lenses for their vision correction needs, budget and lifestyle.
At CooperVision, we believe that our accomplishments as a company are rooted in the success and wellbeing of our employees. We are committed to diverse and supportive workplaces, to providing opportunities for personal and professional growth, and to strong relationships with the communities our employees live and work in.
Everything we do at CooperVision is driven by four core values:

We are dedicated
We bring expertise, focus and determination to everything we do. We do not quit until the job is done right as defined by eye care professionals, contact lens wearers and ourselves.

We are inventive
We continually push ourselves to discover creative, original and resourceful ways to improve the contact lenses we make, strengthen every relationship we build and make the most out of every opportunity.

We are friendly
We are open, easy to do business with and approachable. We always strive to do what is in the best interest of the people we work with: eye care professionals, contact lens wearers and fellow employees.

We are partners
We collaborate and build strong relationships based on honesty, candour, trust and respect. We value teamwork and know that by working together with eye care professionals, contact lens wearers and employees, we will achieve far more than we can on our own.