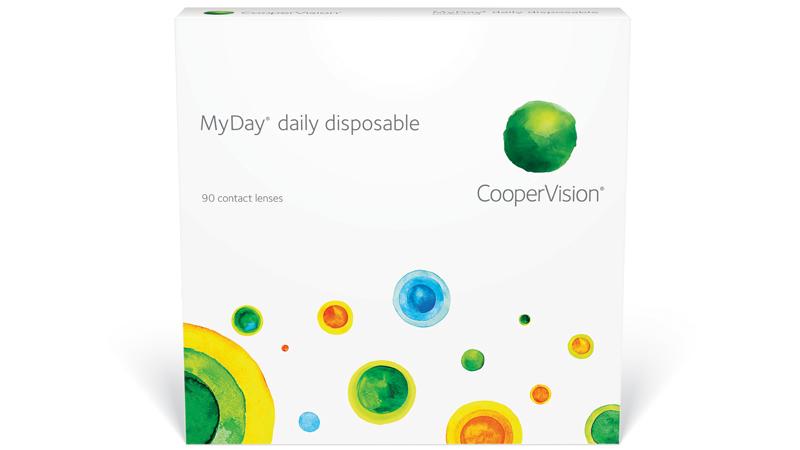 Delivers on everything. Compromises on nothing.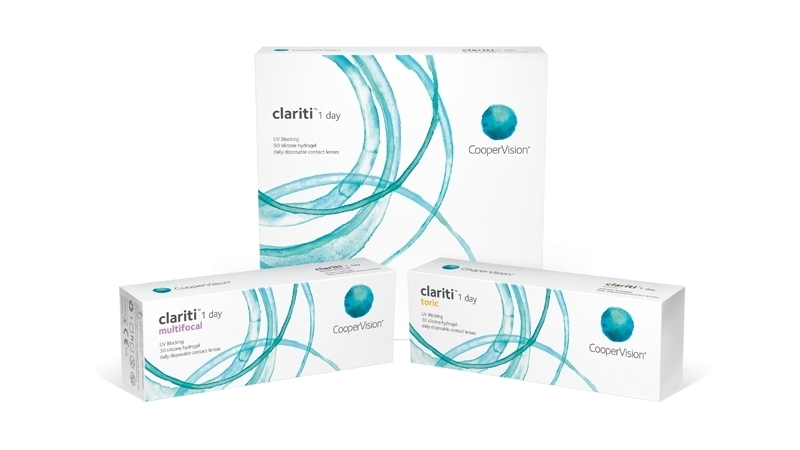 The world's only family of silicone hydrogel daily disposable lenses.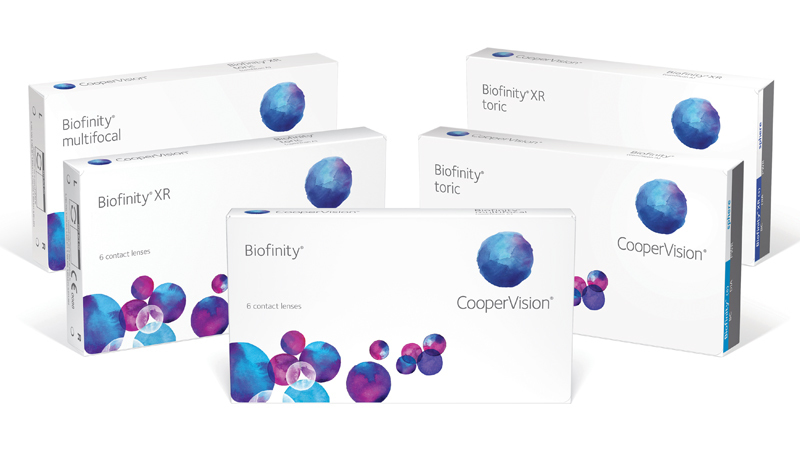 Our family is expanding to keep your practice growing.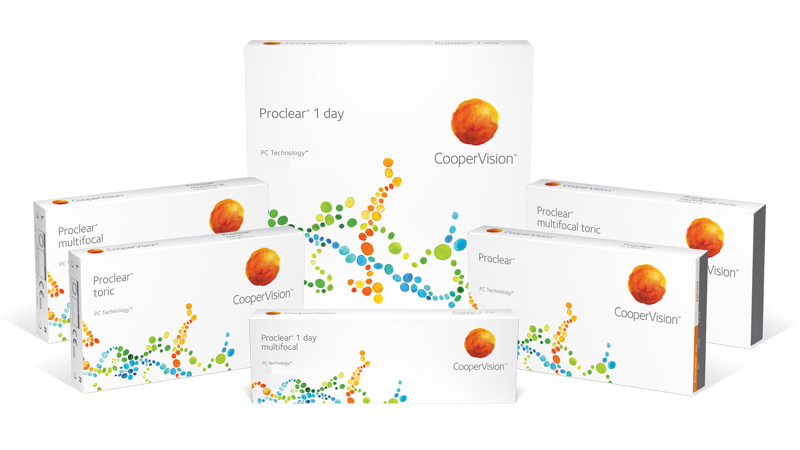 Mastering the art of hydration.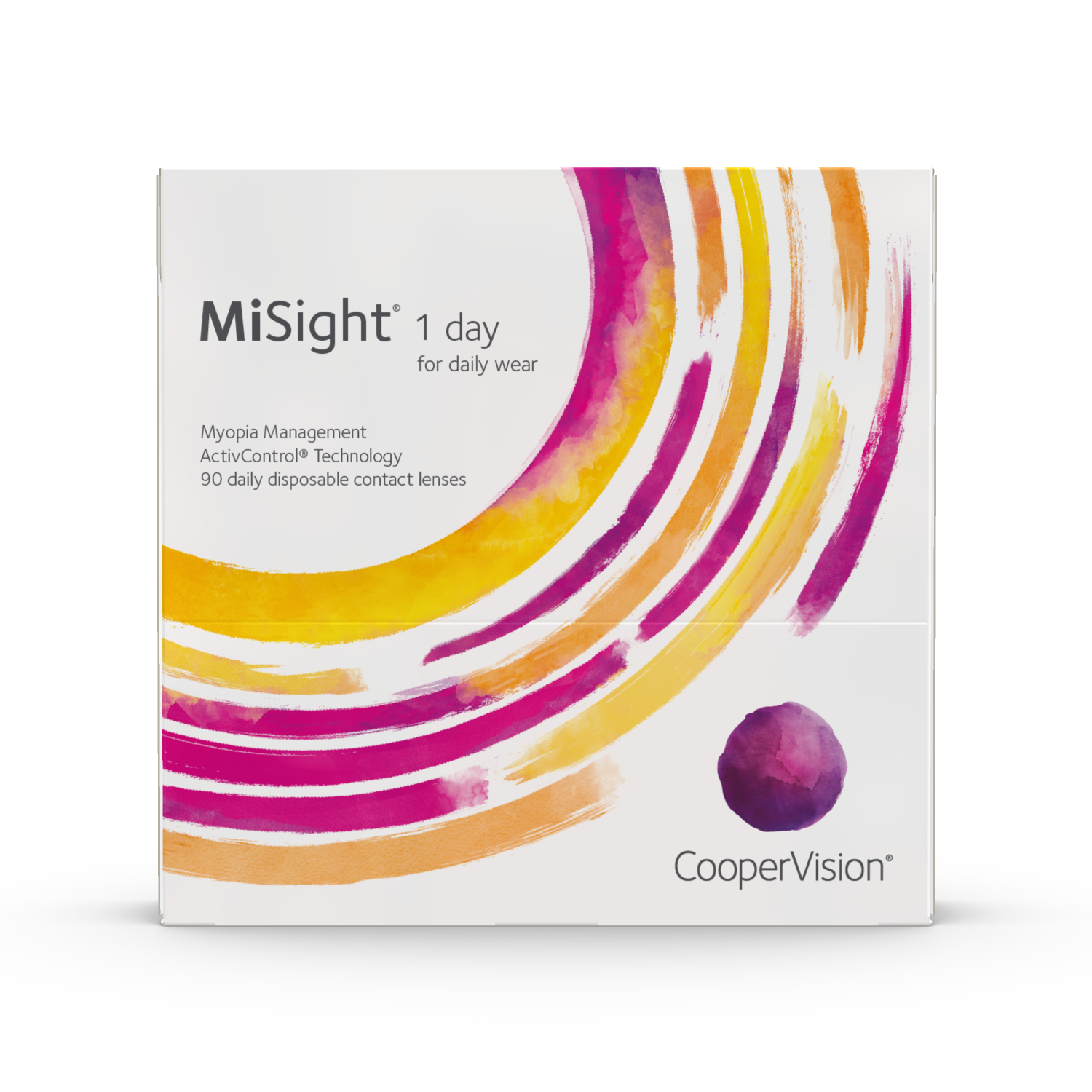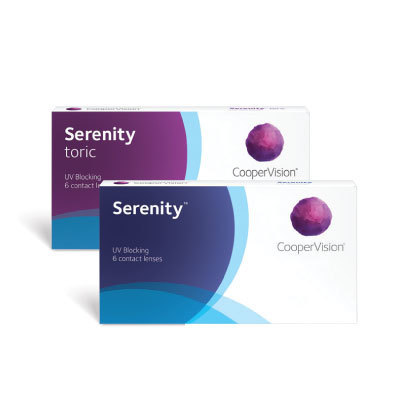 SerenityTM contact lenses make everything effortless
Virtually every patient who walks through your door presents a contact lens opportunity - whether they are new to contact lenses, or an existing wearer you can upgrade to more comfortable, higher performance contact lenses.
To help you enhance your contact lens practice, we offer a full range of exceptional contact lenses, with something to fit virtually every patient, and every vision condition including:
An advanced 3rd generation silicone hydrogel
Toric Multifocal contact lenses
Extended-range toric contact lenses designed for all-day comfort
Multifocal contact lenses designed for emerging presbyopes
Ultimate in convenience and comfort with our 1 Day lenses
And we back that up with policies like our "100 Day, 100% Guarantee" that help ensure patient satisfaction.
For information about CooperVision and our relationship with third-party suppliers, please click on the link below.