You want to deliver the best fit, comfort and visual acuity to all your patients who wear contact lenses. We're here to help.
The tools and contact lens calculators below* are designed to help you maximise fitting effectiveness, patient care and practice efficiency.
Spectacle conversion calculator
Easily convert a patient's prescription for glasses to the corresponding contact lens parameters.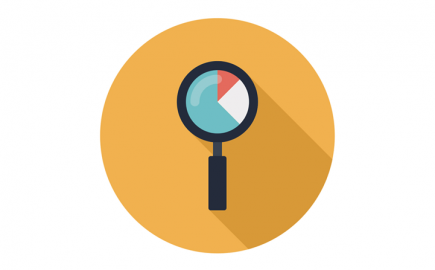 A standard clinical reference that helps quantify 16 contact lens wear-related anterior eye conditions.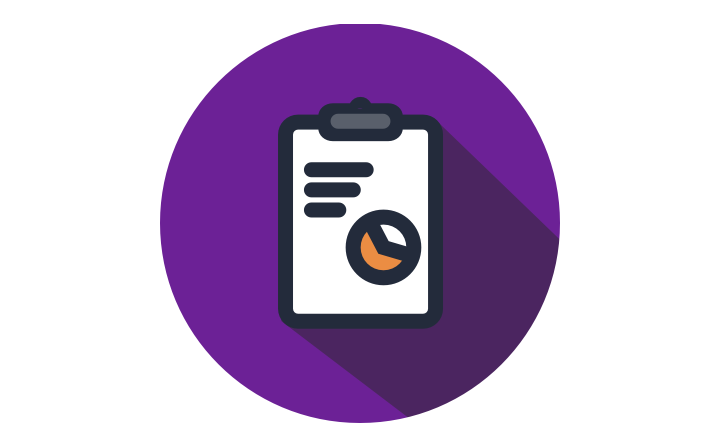 Create personalized myopia reports to help parents say "Yes!" to myopia management.
* The calculators are designed to help eye care practitioners and are not a substitute for a professional contact lens fitting by a qualified eye care practitioner.