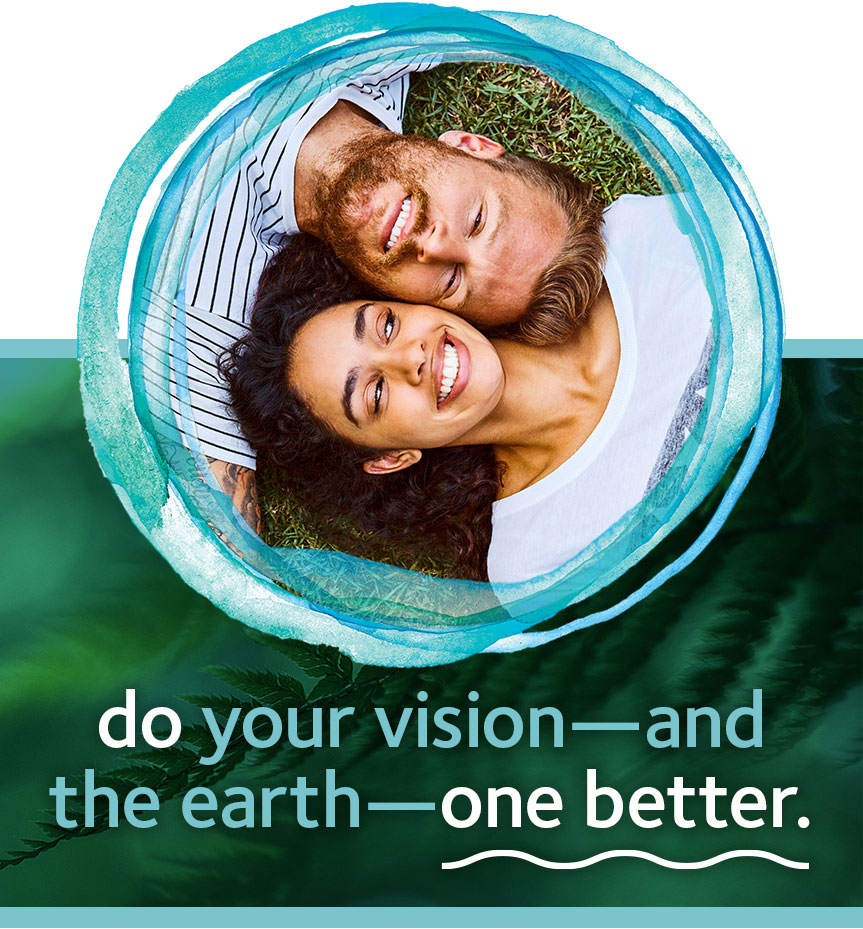 clariti® 1 day and MyDay® are the daily disposable contact lenses that help you do one better for your vision and the planet.  Choosing them is an easy way to have a positive impact on the environment1— they are both sustainably manufactured, and the first net plastic neutral contact lens through our partnership with Plastic Bank.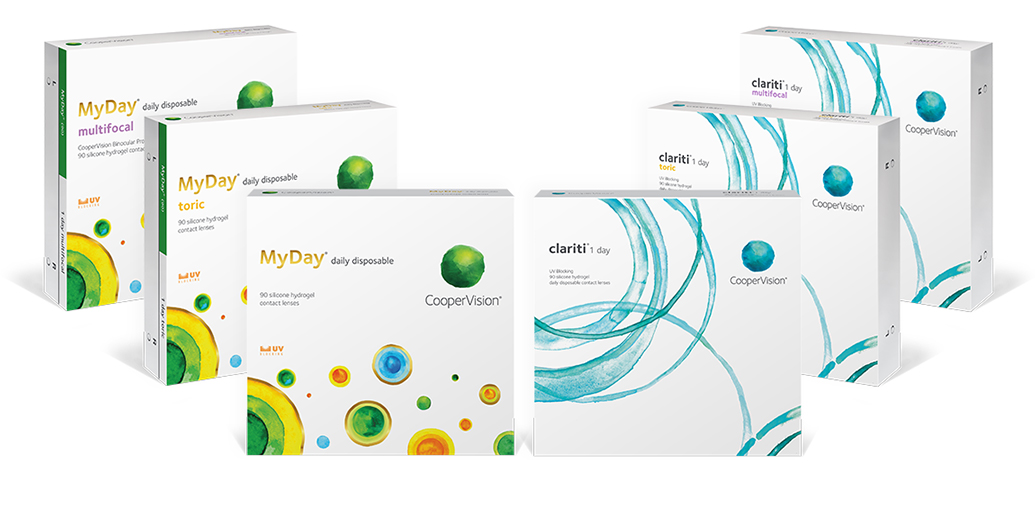 Put your eyes and the environment first
Daily disposable contact lenses that are net plastic neutral2
We made this offering our priority — and going net plastic neutral means that for every box of clariti® 1 day and MyDay® distributed in Canada, we fund the collection, processing, and reuse of general plastic waste that is equal to the weight of the plastic contained in the lenses and packaging.
It's the right thing to do — because by choosing clariti® 1 day or MyDay®, you're supporting a brighter future of the planet.4
Curious about how these contact lenses can provide you with a healthy-lens wearing experience?5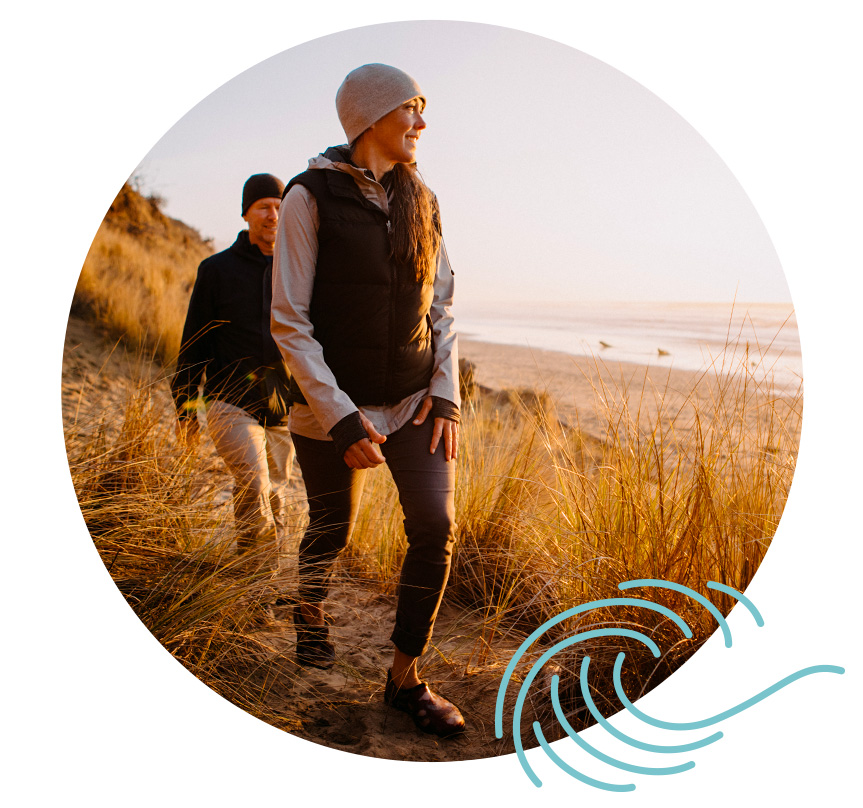 The next step in our sustainability commitment
How we're achieving net plastic neutrality with clariti® 1 day and MyDay®
For every box of clariti® 1 day and MyDay® you purchase, we partner with Plastic Bank® to collect and convert an equivalent amount of ocean-bound plastic.  In coastal communities of developing countries, the workers collecting the ocean-bound plastic exchange it for goods and services to improve their lives.2
It all adds up to an easy way you can make a positive impact on the environment.1

"The 1-day modality is the healthiest way for my patients to wear soft contact lenses,6 and now this net plastic neutral initiative is a great way to assure patients that by choosing clariti® 1 day, we're able to make an impact for the platnet.4"
Jennifer Stewart, OD
Norwalk Eye Care in Norwalk, CONN.
Sustainability matters to you—and to us
We're dedicated to more than developing exceptional quality products that help people see better.  clariti® 1 day is manufactured in Alajuela, Costa Rica, and MyDay® is manufactured in Juana Díaz, Puerto Rico, at manufacturing sites built with sustainability in mind.
net plastic neutral is just the beginning.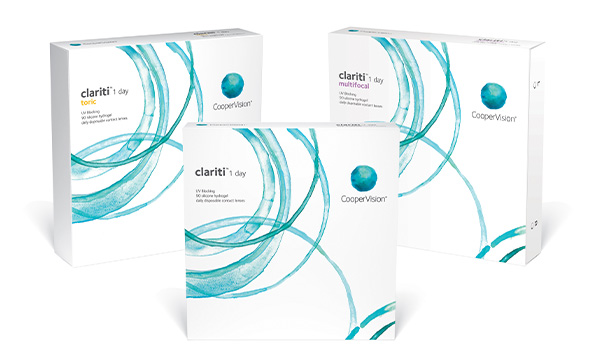 Get more facts on the first net plastic neutral daily disposable contact lens.2
Sign up to learn more about clariti® 1 day contact lens, plus explore rebates, free trial opportunities and other ways to do your vision — and our world — one better.