Learning looks different this year.
Meet Biofinity Energys® – The contact lens designed for the digital school year.
Find an Eye Care Professional to learn more about Biofinity Energys® lenses today!

We're all looking at screens more.
The world has dramatically changed. People are experiencing work, play, entertainment and relationships through digital devices. Eye health is more important now than ever. It's the ideal time to learn about Biofinity Energys®, the contact lens for today's way of life.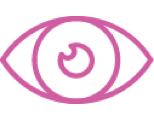 What can extra screen time do to your eyes?
Staying connected shouldn't come at the cost of your eye health. All that added screen time can lead to tired, dry eyes, headaches, blurred vision, and neck and shoulder pain2 which are common signs of Digital Eye Strain, also known as Computer Vision Syndrome or Digital Eye Fatigue.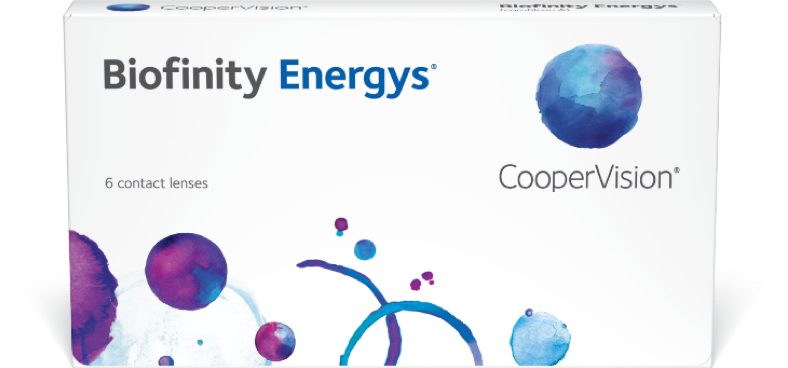 A lens for today.
Innovation may have led to the dramatic increase in screen time, but innovation also holds the key to combatting its effects. Biofinity Energys® monthly replacement contact lenses are designed to help people's eyes better adapt so they can seamlessly shift focus between digital devices and offline activities for a more comfortable wearing experience.
Breakthrough technology
Digital Zone OpticsTM lens design:
Helps with your eye tiredness so you can easily shift from online to offline events with less strain.
Aquaform® Technology:
Increased screen time is hard on your eyes because it means you're blinking less, which can lead to dry eyes. Biofinity Energys™ locks moisture in to help your eyes feel less dry.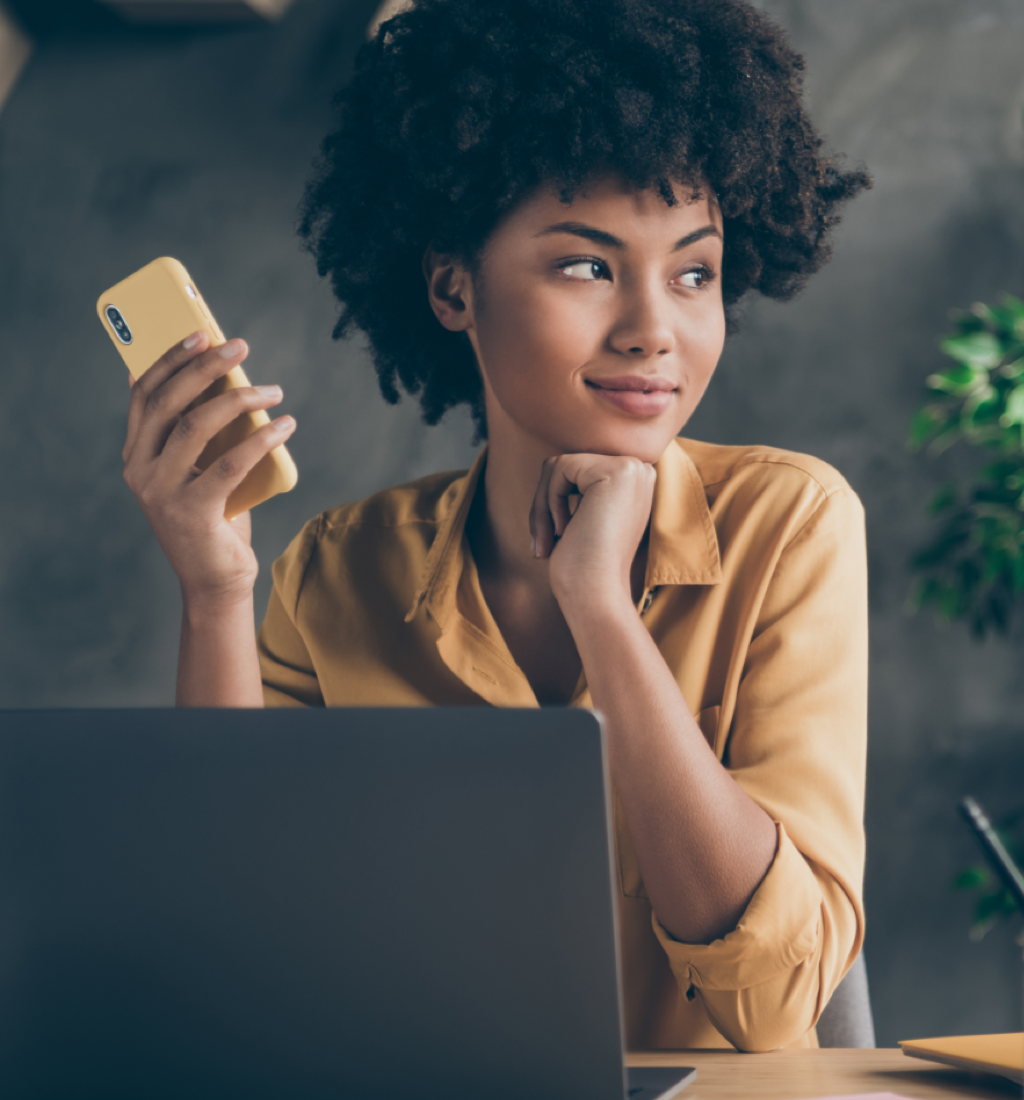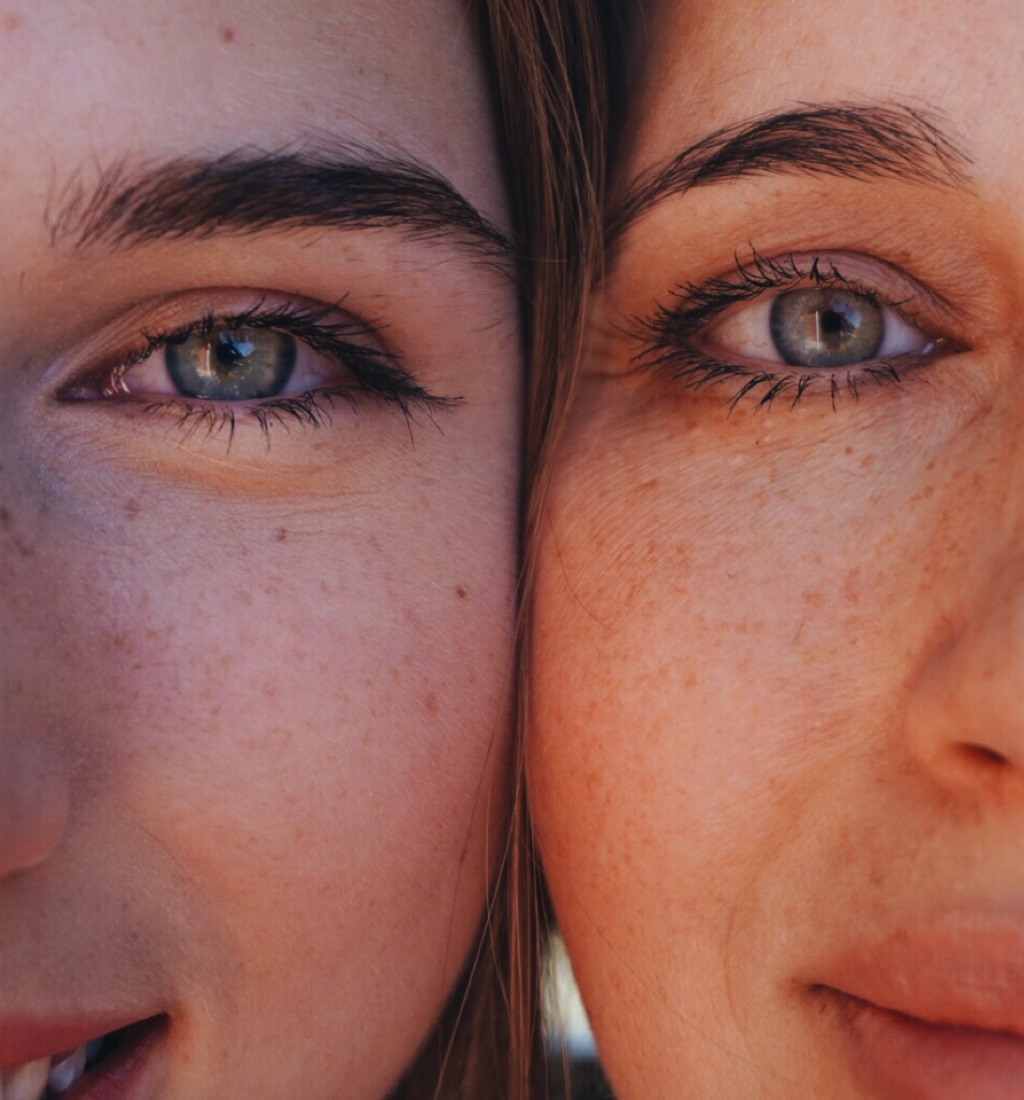 References:
1. Asurion-sponsored survey by Market Research Firm Solidea Solutions conducted August 18-20, 2019 of 1,998 U.S. smartphone users, compared to an Asurion-sponsored survey conducted by market research company OnePoll between Sept. 11– 19, 2017 of 2000 U.S. adults with a smartphone.
2. "Computer Vision Syndrome". American Optometric Association.